Scattery Island


Name
Scattery Island
An island in the Shannon Estuary with a long history datiing from the foundation of a monastery in about 540 to the presnt day infomration centre operated for tourists.
The name
Inis Cathaigh - island of a monster (cathach)
Scattery is a very approximate rendering of Inis Cathaigh in English

Books
The Story of Inis Cathaigh - Scattery Island
Daniel Mescal - HardPress, 2012
---
Inhabitants of Scattery Island, Shannon Estuary, County Clare
by Senan Scanlan - published by the author - 1997
---
Memories of an Islander: A Life on Scattery and Beyond
Don Scanlan
---
Twix Skellig and Scattery - Miceál Riogbardáin, Tomás Ciarrbaic
Kerryman - 1932

Websites
Clare County Library
Wikipedia
Heritage Ireland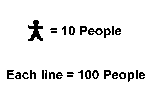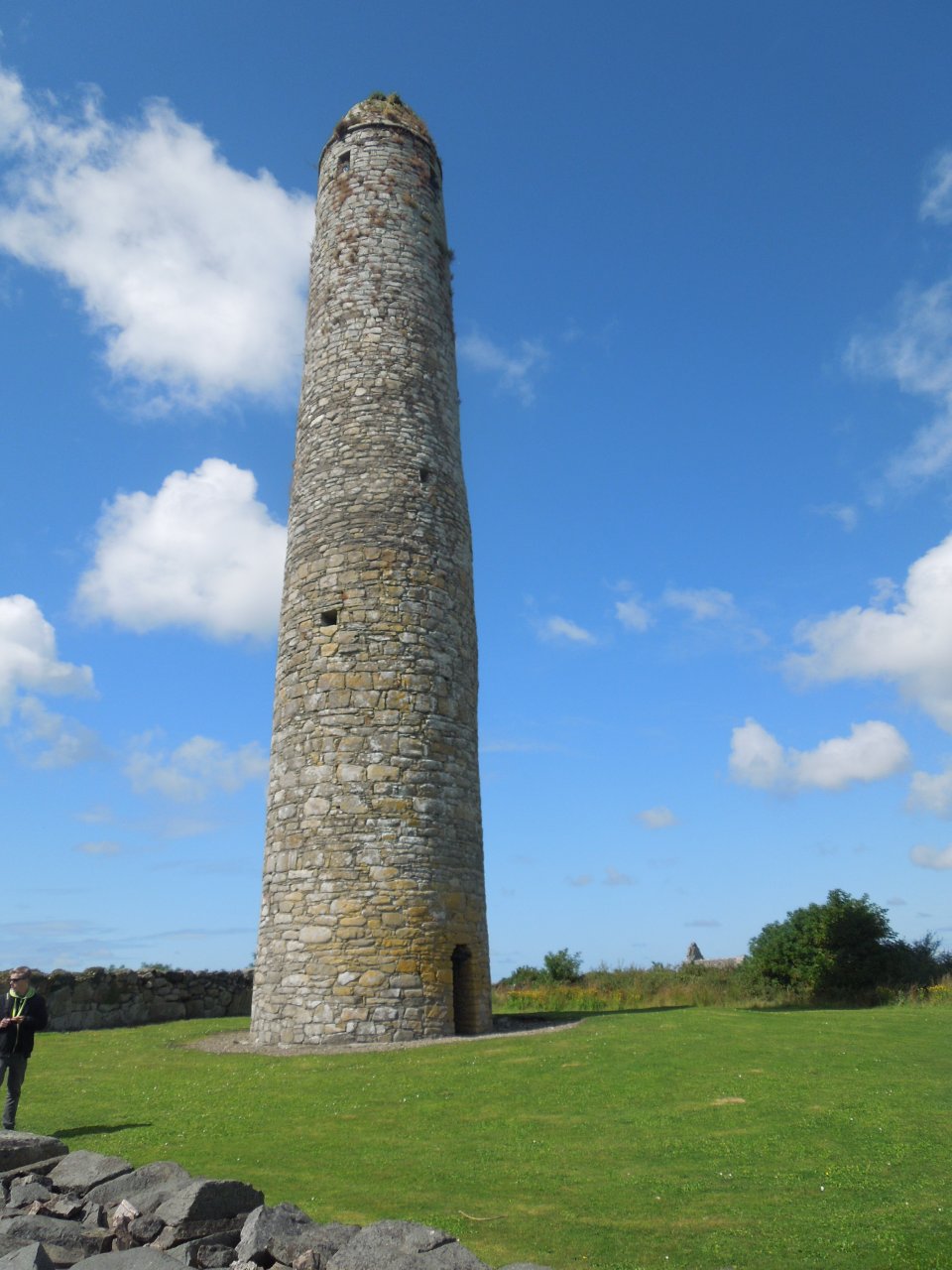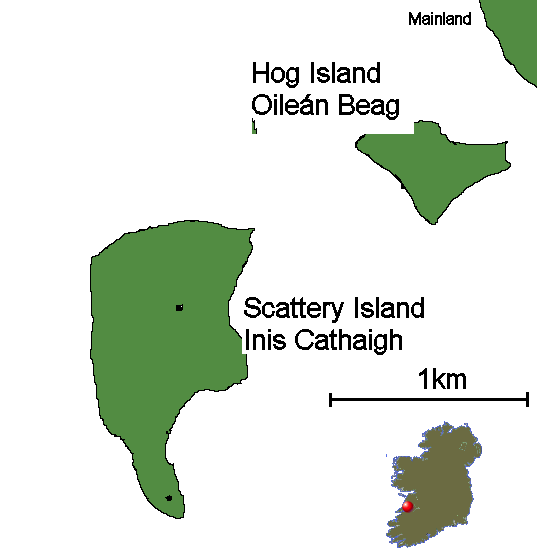 ---
Some Notable Daes
488 - St. Senan was born in Corca Baiscinn, County Clare. 540 and before - the island was inhabited by a terrible monster the "Cathach" afer whom the island is named.
540 - after a long career, in about 540 St Senan founded his monastery on Scattery so that he and others could work and pray there.
Before Senan arrived Scattery was said to be occupied by monster called the "Cathach" who terrorised people. When he arrived an Angel led Senan to the highest point from where he faced the monster and ordered it, in the name of the Trinity, to leave the island and he did never to return.
544 - St. Senan is said to have died on March 8th, 544.
815 - The Vikings killed many monks on their first raid on Scattery
975: Scattery was taken from Vikings by Brian Boru, king of Munster who slaughtered hundreds in the process.
1000 - Round Tower - said to have been built during Senan's time it is more likely that the Round Tower on Scattery was built sometime between 800 and 1100.
1176 the Danes of Limerick plundered Scattery
1179: Scattery was plundered by William Hoelmil, an Norman.
1598 - Following the dissolution of the monasteries ordered by the English a grant by Elizaeth I records the transfer of much of the island to the Mayor and citizens of Limerick
1680 - The post Cromwellian Wars confirmed that Scattery belonged to Limerick
1823 - An act of parliament made the authorities in Limerick responsible for pilotage in the Shannon Estuary.
1843 - Families of pilots came from west Clare to live on Scattery and by 1930 the pilots' base was on Scattery
1854 - Scattery was transferred from Limerick to County Clare
1953 - The pilots' base moved to the mainland at Cappa near Kilrush.
1978 - the last inhabitant left the island
1991 - The island was bought by a local development boday and is now owned by Dúchas (The Heritage Service) who operate an information centre on the island.

---