Thumbnail Page &nbsp Copeland Islands Page OileŠin Page




---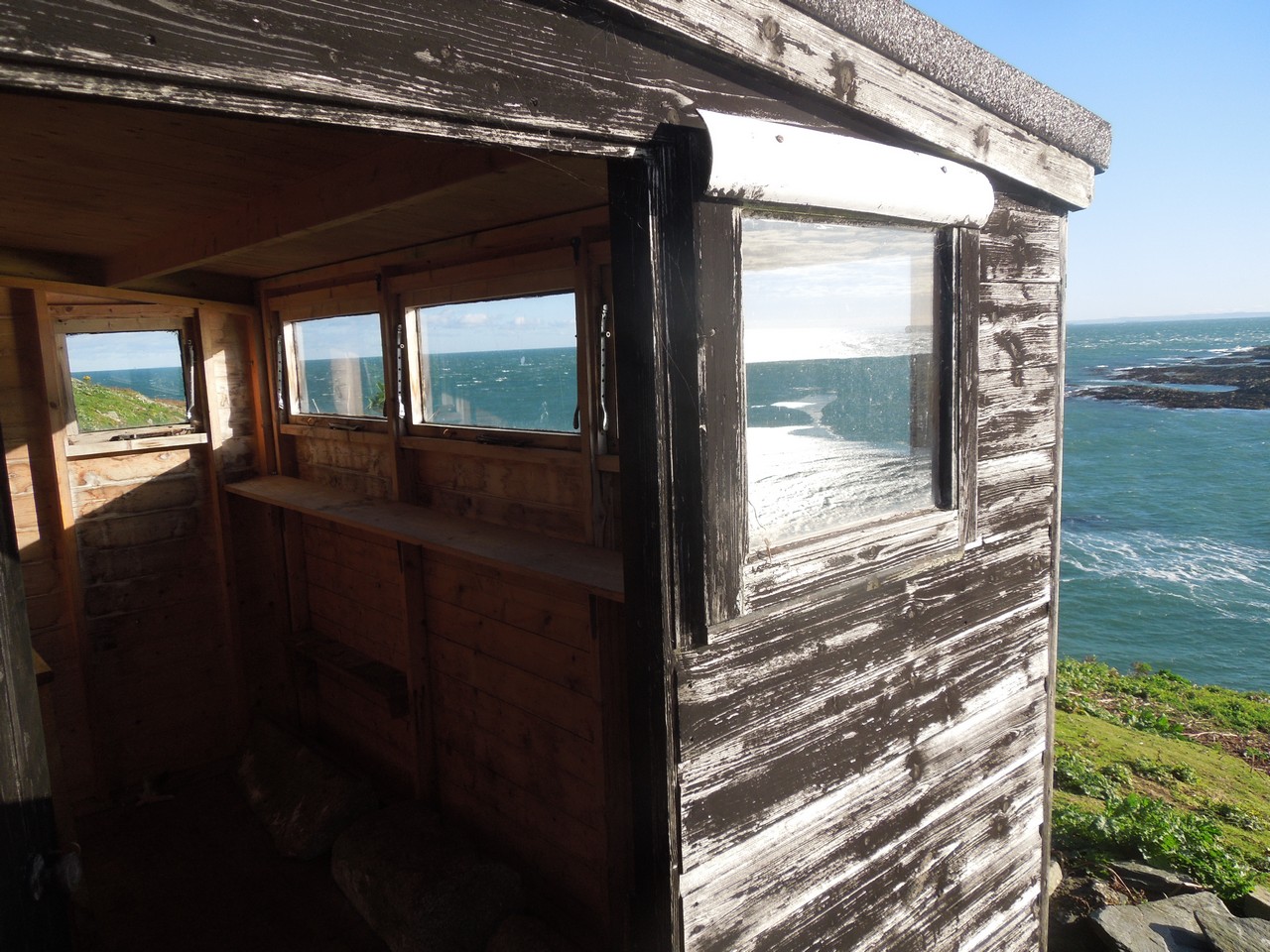 Copeland Islands - East Hide
This hide was provided by the Phoenix Bird Club and the Observatory in memory of Chris Bailey.
Chris joined the Observatory in 1958 and went on to serve as Honorary Treasurer in 1961 and then Feneral Secretary from 1962 to 1983. He was then a member of the Committee for the next three years and was elected as our third President in 1987 remaining in that post until 1993.
Right from the his early days on Copeland he was an enthusiastic and dedicated Duty Officer, recorder and ringer. He will be remembered by many of our members for his obvious appercation of birds and other wildlife, his infectious enthusiasm and his long term affection for the island.